Our philosophy is holistic: ensuring the design, planning and management of your event is well considered.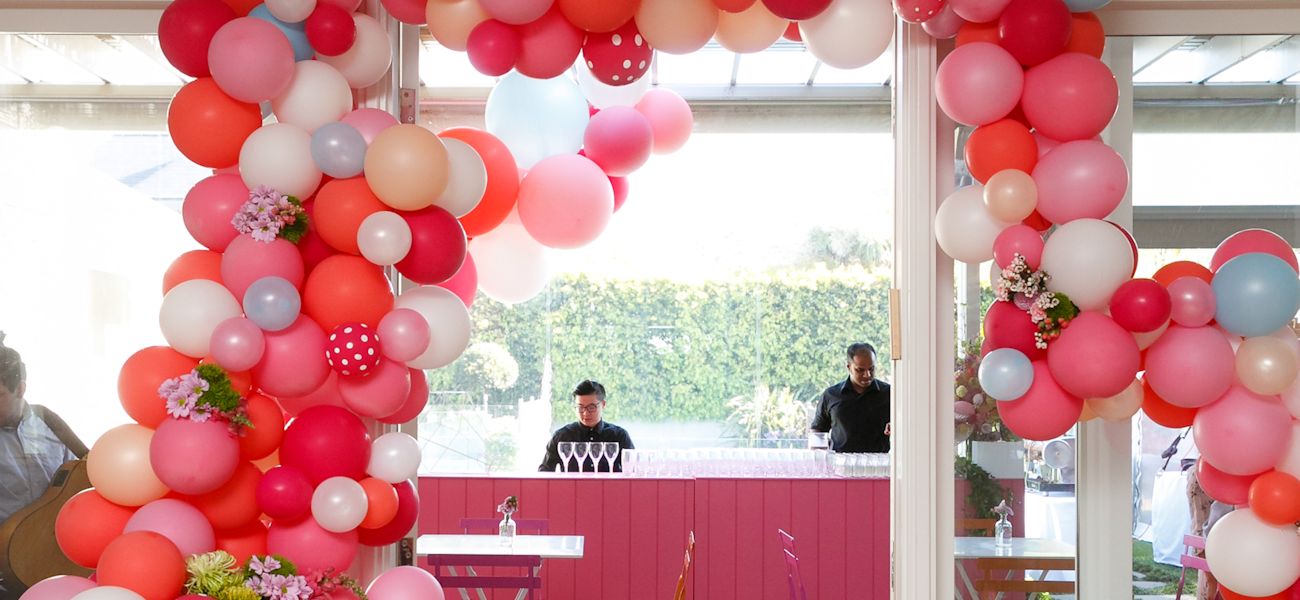 We think through the specific logistics of every project so each installation is quick and efficient.
Balloon range
We have an extensive range of balloons in a wide array of colours with sizes of up to 2.5 metres in diameter. We can create installations to match your corporate brand guidelines or the vision for your event.
Venue knowledge and access
We have extensive knowledge of event management and close relationships with many larger venues. This creates efficiencies for us as we understand their processes including security, inductions and public liability requirements. We provide induction certificates for most venues.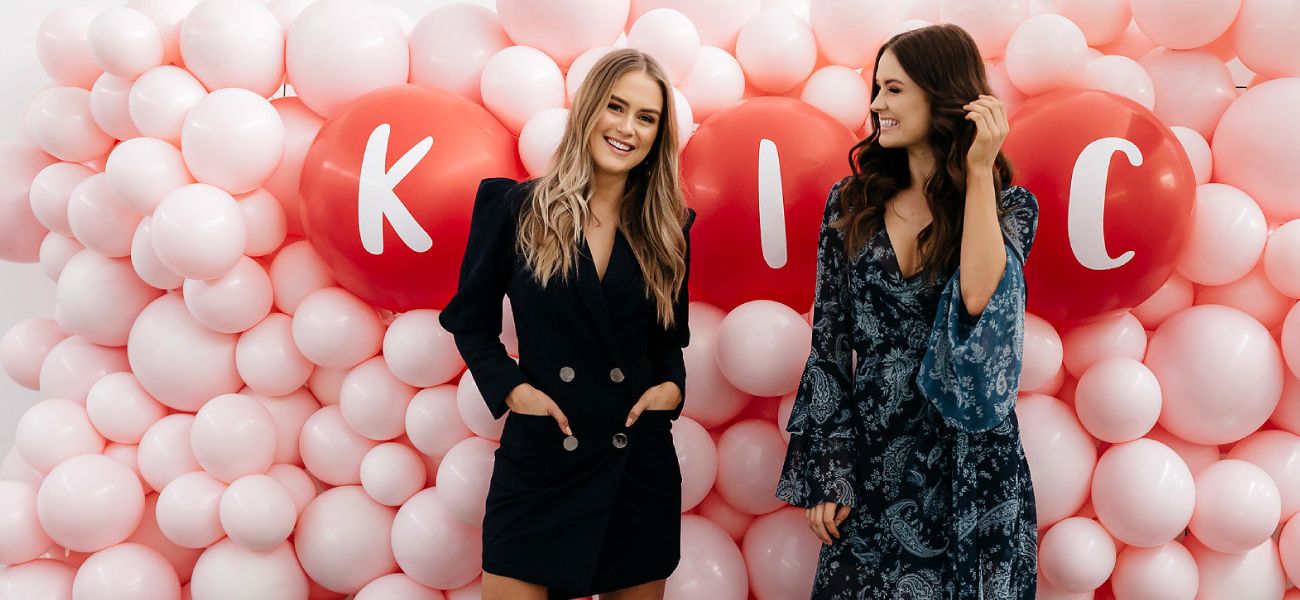 If you're looking to promote your brand and marketing message, or say something personalised for your celebration, we can print messages on decals which we then professionally place on balloons or other surfaces.
We can quote on projects of any size and complexity from small arrangements to large scale installations.
Small projects
starting $400
Large events
starting $2000