Each Belle Balloon
installation is an artistic
sculpture designed to
inspire and delight your
guests.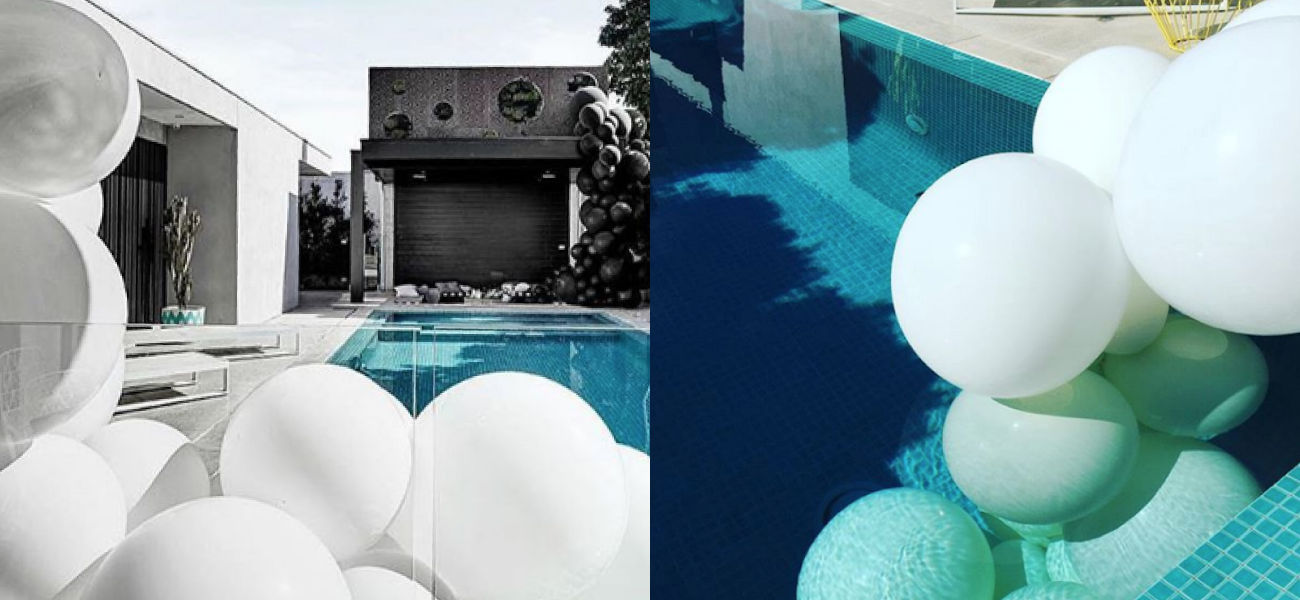 We consider the total vision for your event in our design process, ensuring each installation compliments the theme, creating a spectacular impression.
Creating experiences
Our balloon installations creating vibrancy and intimate spaces, adding texture and light to any room or outdoor area.
We work to capture the mood, dividing your event into organic spaces so your special event has an intriguing ambience.
Whether it's about sophistication, fun, a retro look or a futuristic theme, we'll help you define and deliver a memorable theme.
Drawing attention to a brand or product
Each installation is designed to be eye-catching, drawing people to a focal point, product or new brand. The artistic nature of our balloon sculptures inspires people to capture and share their experience on social media.
The artistry of colour and form
We work with all types of space, shaping our balloon sculptures to create interest and impact within any area; indoor or outdoor, vertical or horizontal.
We create organic shapes and wrap them around buildings, fill indoor areas, add colour to walls and stairwells, or suspend your imagination in mid-air.
Our only limit is the horizon of your imagination.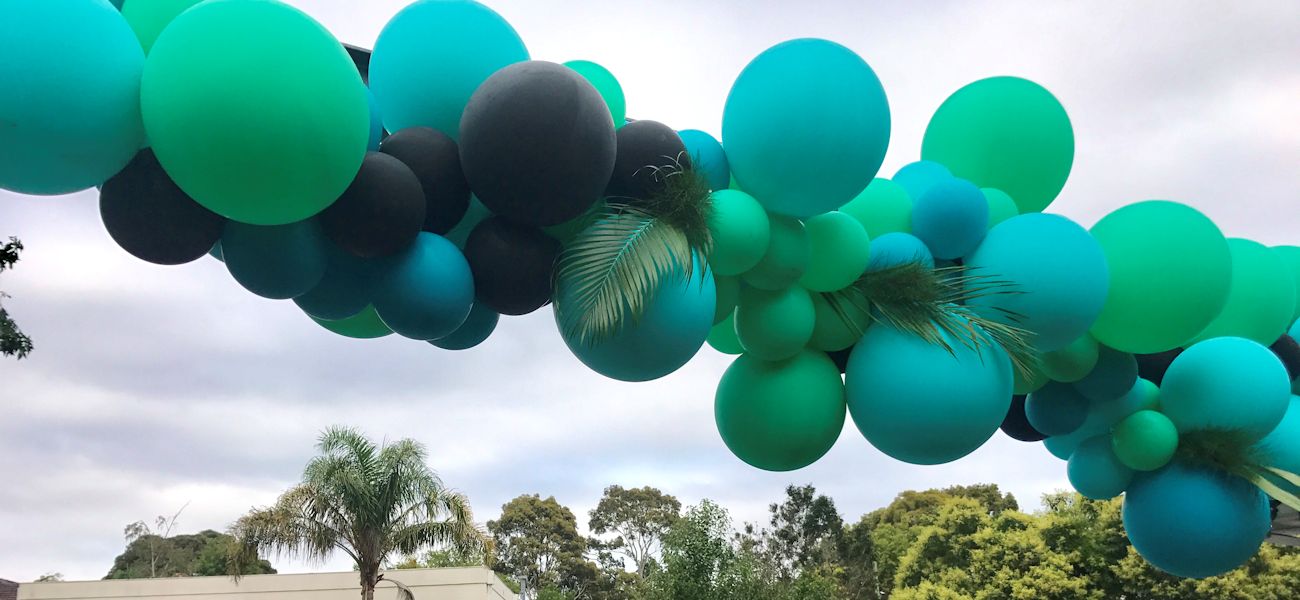 Add colour,
magic and life
to your event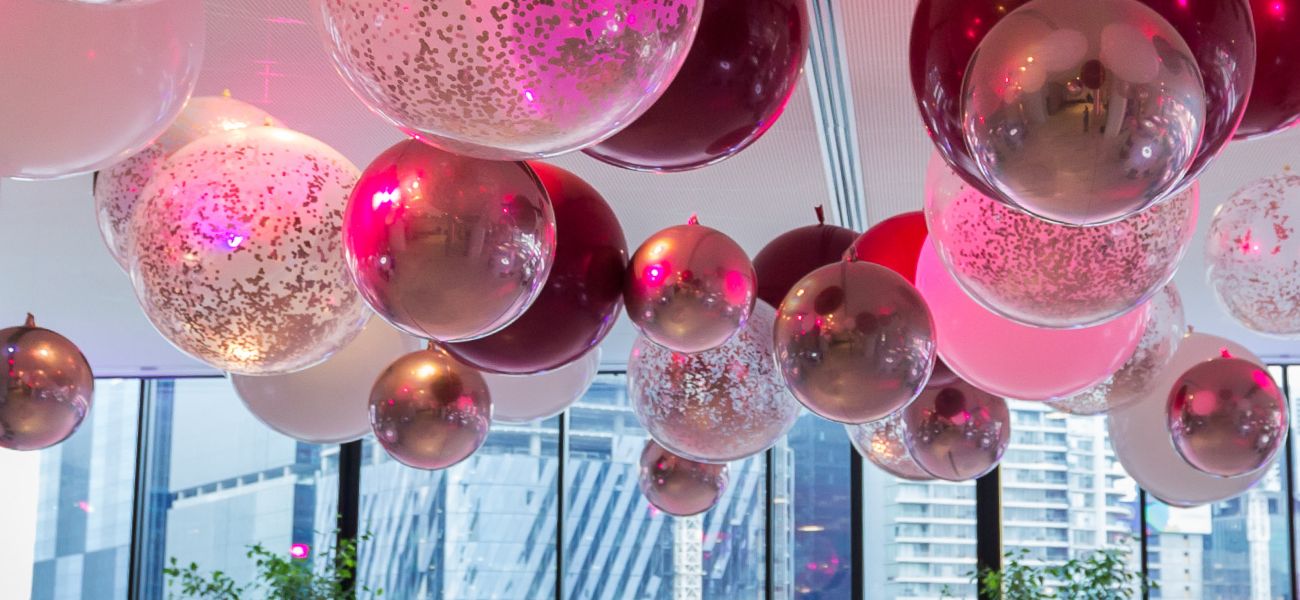 Endless possibilities:
• Features and Media walls
• Ceilings, walls and roofs
• Garlands and arches