Whether you know exactly what you want or have only started thinking about your event, we'll help you bring original concept ideas to life.
Event planners
We'll work closely with you to deliver on your brief, impressing your clients with our artistic approach and enhancing your own creative flair. Our aim is to ensure you attract attention to a client's promotion or bring the 'Wow Factor' to a private celebration.
Event stylists and
decorators
Whether you have a loose brief or detailed plan for your event, we can offer ideas to match your vision and provide you with the confidence of an installation plan.
PR Agencies
Deadlines are super important, so our emphasis on planning, scheduling and working with your suppliers is what we bring to your client's function. Our aim is to collaborate and adapt to whatever is occurring on the day, making sure your event goes off without a hitch in a streamlined, orderly fashion.
Corporates
We can help you research themes, develop concepts and project plan the set-up so you feel confident that your corporate event will be a hit.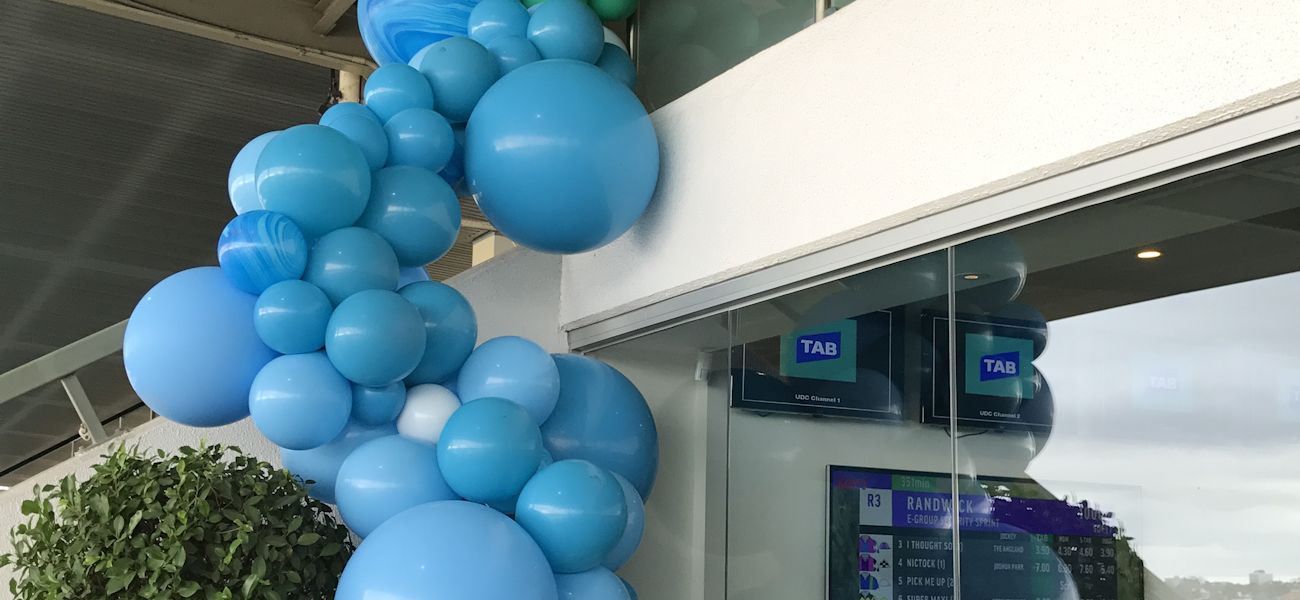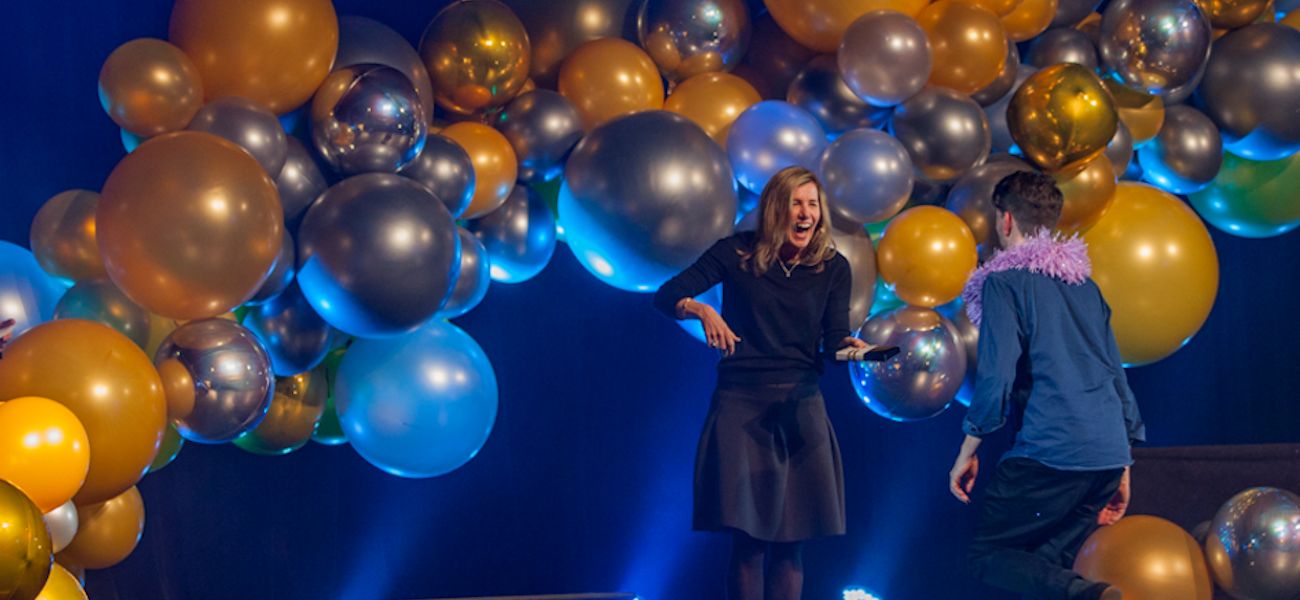 No matter what type of event you're planning, we bring fresh concepts and creative thinking so your theme is exciting.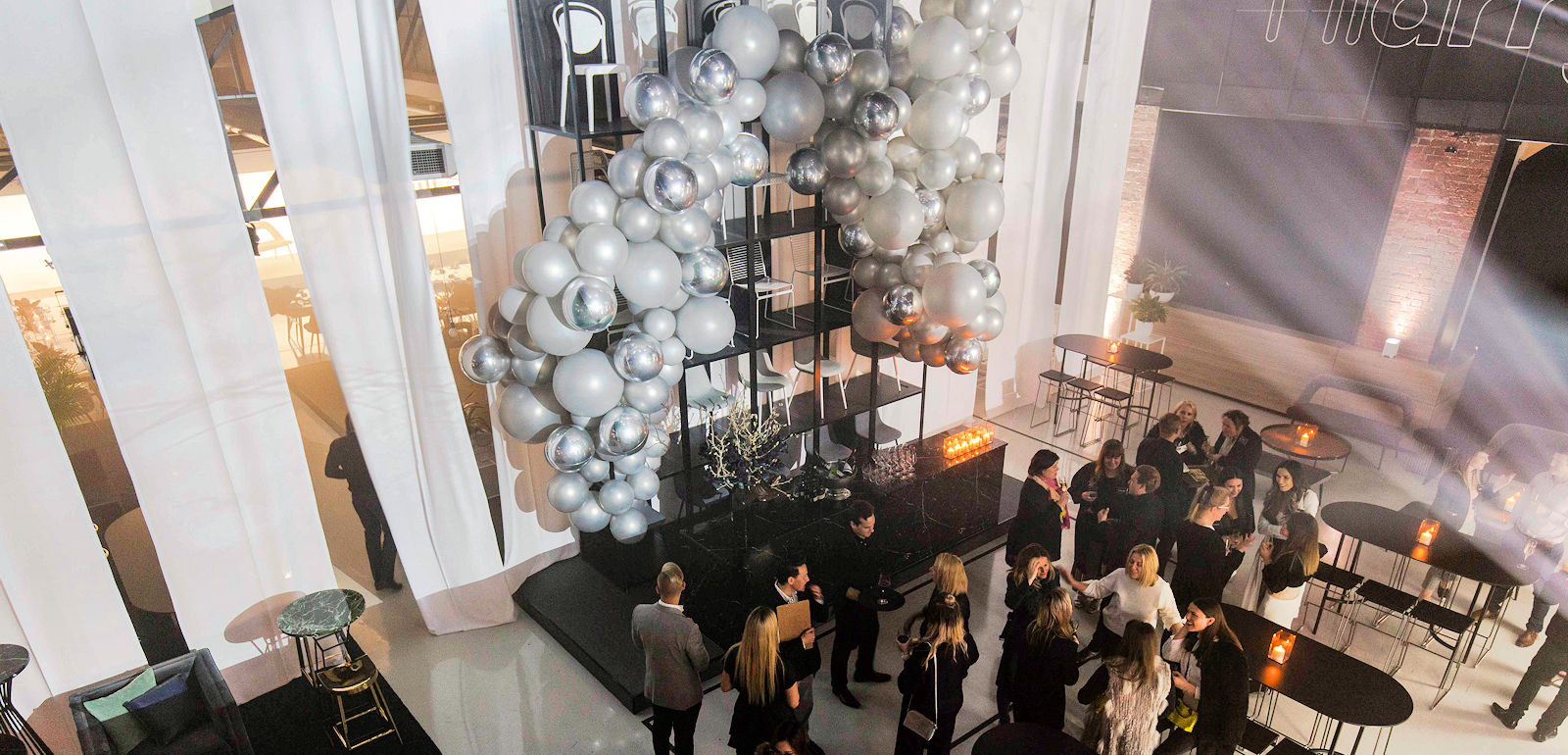 We've helped these organisations
bring creative flair to their event.